India's Fastest Growing Franchise Brand
Setup Your Own Free Computer Institute With ICERT
Student Placed in Government & Private Organizations.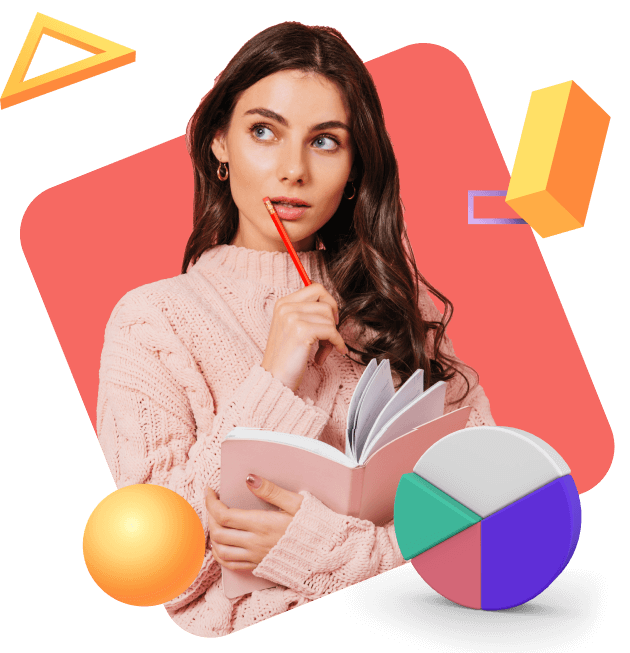 Newly Joined Branches
Grow Your Institute with Us
ICERT offers free franchise offer to computer institutes. ICERT provide a platform to setup Online/Offline computer education institute at low cost.
National Library And Computer Institute
,
&nbsp
JK TYPE CENTER
Atrauli, PINCODE - 202280, Uttar Pradesh
&nbsp
SK COMPUTER EDUCATION CENTER
KUCHAMAN CITY, Rajasthan
&nbsp
ICERT
Banpur, Odisha
&nbsp
SAI COMPUTER TRANING CENTER
Alamnagar, Bihar
&nbsp
Vaishnavi Computer Education Institute
POST - DONKELI, Uttar Pradesh
&nbsp
K K COMPUTER TRAINING INSTITUTE
NAGAR PANCHAYAT ASOTHAR, Uttar Pradesh
&nbsp
Shiv Laxmi Commercial Institute
Dehri On Sone, Bihar
&nbsp
HIIT COMPUTER EDUCATION
ORAI, Uttar Pradesh
&nbsp
TECH INDIA COMPUTER EDUCATION CENTRE
STATION ROAD, Uttar Pradesh
&nbsp
About Section
About ICERT
ICERT (Institute of Computer Education & Research Technology) is registered under a public trust (Vide Registration No. 456), under NCT of New Delhi, Govt Of India. ICERT is an ISO certified company from U.K. Quality Control Certification and QCI Certified (Registration No. CORP/EDU/6425/2019-20) Organization.
ICERT is registered with M.S.M.E(Registration No. UP01E0056805), Niti Ayog (Registration No. DL/2019/0230408), Registered Under C.R. Act (11690/2022-CO/L).
Recognized by NCT of New Delhi.
Registered Under Niti Ayog.
Registered Under Public Trust Act.
U.K. Accredited ISO Certification.
QCI Certified Institution.
Registered Under M.S.M.E.
Valid Certificate In Govt and Pvt Organizations.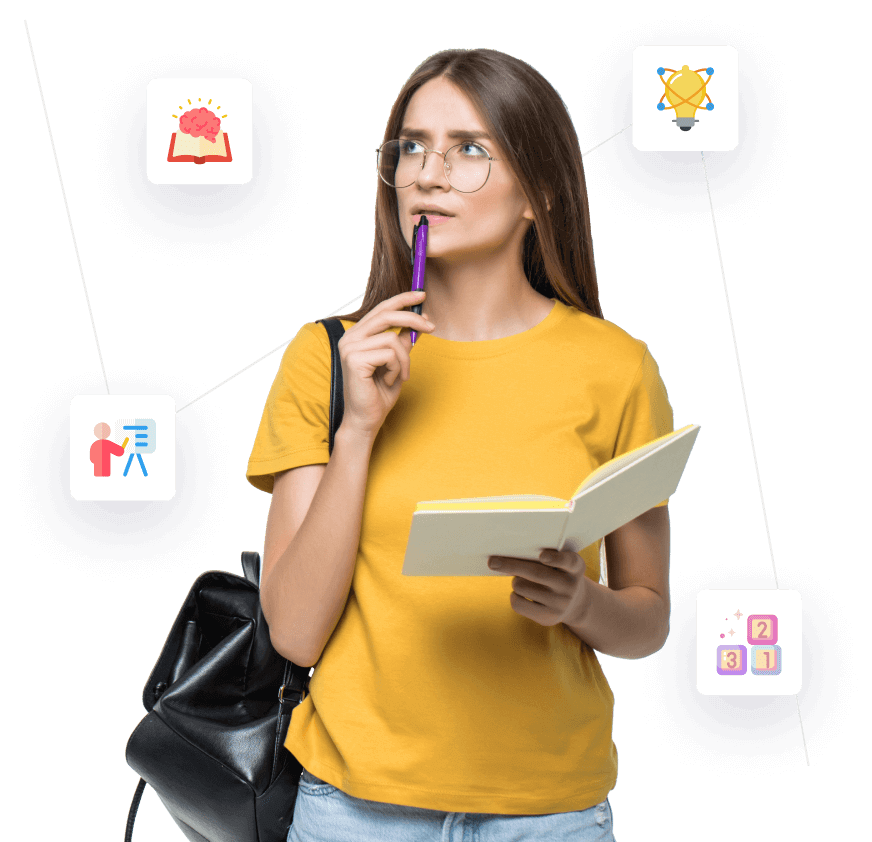 Top Performing Branches.
ICERT have 150+ Computer Franchise Network Nationwide.
ICERT's Top Performing Computer Institute Franchise Having More Than 150+ Students. Join Us and Be a Part of Our Journey.
ICERT IT ACADEMY
Sainik Colony, Pincode - 206122, Uttar Pradesh
&nbsp
COMPUTER WALA INSTITUTE FOR COMPUTER AND TECHNICAL EDUCATION
Mal, West Bengal
&nbsp
Prem Computer Education Institute
Etmadpur, Uttar Pradesh
&nbsp
LAKSHYA COMPUTER INSTITUTE OF TECHNOLOGY
Pratapgarh, Uttar Pradesh
&nbsp
ICERT - HARIPARWAT
Agra, Uttar Pradesh
&nbsp
Pooja Computer Center
MALPURA, Uttar Pradesh
&nbsp
UNIQUE COMPUTER EDUCATION
Sanjeev Nagar, Foundry Nagar, Uttar Pradesh
&nbsp
ICERT ETAWAH
ETAWAH, Uttar Pradesh
&nbsp
Infinity Institute Of Digital Studies
PS - RADHA NAAR, North Begamganj, PINCODE - 816101, Jharkhand
&nbsp
UNIQUE COMPUTER EDUCATION
TUNDLA, Uttar Pradesh
&nbsp
What's New
Future Ready Courses
ICERT Currently Offers 90+ Courses to Its 15000+ Students Across 150+ Computer Franchise Institute Branches.We Import Quality Education through our dedicated expert'sfaculty Live Interaction, Video Tutorials, E-books also as Printed Books.
Trusted By
500+ Leading Universities And Companies
Our Instructors:
To keep in pace with the evolving modes of education, ICERT imparts valuable knowledge to its students in various forms.
Unlimited access to 360+ courses
and 1,600+ hands-on labs
Latest Events:
ICERT working with currently 150+ Computer Institute Franchise. We are offering free computer institute franchise to newly started computer institute with online and offline computer courses.