India's Fastest Growing Franchise Brand
Setup Your Own Free Computer Institute With ICERT
Get Free Computer Institute Franchise.
Student Placed in Government & Private Organizations.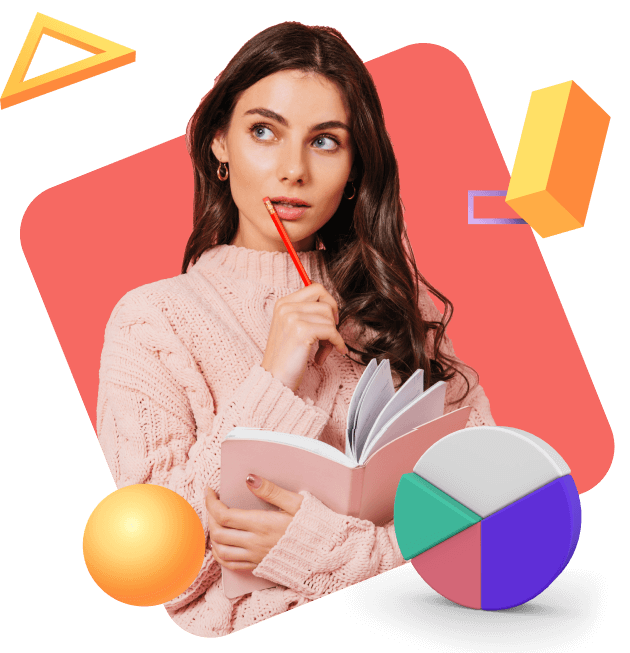 Newly Joined Branches
Grow Your Institute with Us
ICERT offers free franchise offer to computer institutes. ICERT provide a platform to setup Online/Offline computer education institute at low cost.
AB DIGI WORLD
Asansol, West Bengal
&nbsp
Divyanshi Computer Education Institute
AGRA, Uttar Pradesh
&nbsp
Paramount Institute Of Computer Education
Bharwari , Uttar Pradesh
&nbsp
ULTRACADEMY COMPUTER CENTER
GAGAHA, PINCODE - 273411, Uttar Pradesh
&nbsp
BGCITC
Greater Noida, Uttar Pradesh
&nbsp
PRIME INSTITUTE OF COMPUTER SHORTHAND AND TYPING
SHOPIAN, Jammu and Kashmir
&nbsp
Delight And IT Career Point
731, AWAS VIKAS COLONY, JHUNSI, PINCODE - 211019, Uttar Pradesh
&nbsp
HYPER TECHNOLOGY COMPUTER INSTITUTE
Bakalia, Assam
&nbsp
CSC COMPUTER ACADEMY SAMARTHA
WARD 12, AT PO SAMARTHA, PS BIBHUTIPUR, PINCODE - 848160, Bihar
&nbsp
ICERT TRAINING INSTITUTE
BHANGA BAZAR, Assam
&nbsp
About Section
About ICERT
ICERT (Institute of Computer Education & Research Technology) is registered under a public trust (Vide Registration No. 456), under NCT of New Delhi, Govt Of India. ICERT is an ISO certified company from U.K. Quality Control Certification and QCI Certified (Registration No. CORP/EDU/6425/2019-20) Organization.
ICERT is registered with M.S.M.E(Registration No. UP01E0056805), Niti Ayog (Registration No. DL/2019/0230408), Registered Under C.R. Act (11690/2022-CO/L).
Recognized by NCT of New Delhi.
Registered Under Niti Ayog.
Registered Under Public Trust Act.
U.K. Accredited ISO Certification.
QCI Certified Institution.
Registered Under M.S.M.E.
Valid Certificate In Govt and Pvt Organizations.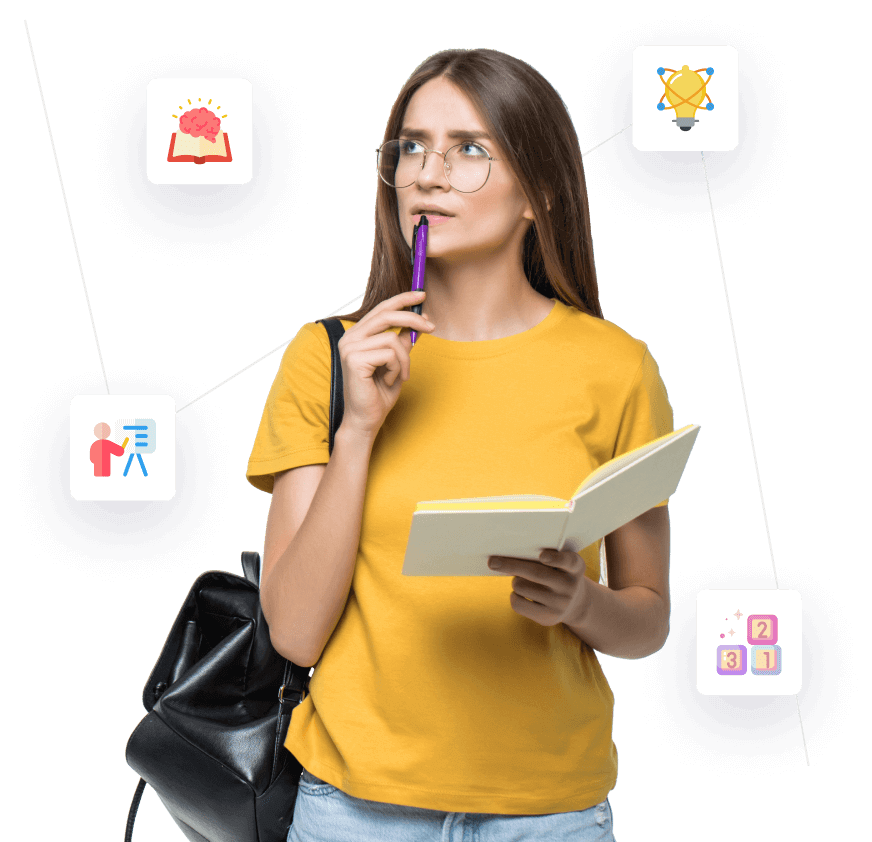 Top Performing Branches.
ICERT have 150+ Computer Franchise Network Nationwide.
ICERT's Top Performing Computer Institute Franchise Having More Than 150+ Students. Join Us and Be a Part of Our Journey.
COMPUTER WALA (AN INSTITUTE OF VOCATIONAL EDUCATION)
Mal, West Bengal
&nbsp
ICERT IT ACADEMY
Sainik Colony, Pincode - 206122, Uttar Pradesh
&nbsp
LAKSHYA COMPUTER INSTITUTE OF TECHNOLOGY
Pratapgarh, Uttar Pradesh
&nbsp
UNIQUE COMPUTER EDUCATION
Sanjeev Nagar, Foundry Nagar, Uttar Pradesh
&nbsp
Pooja Computer Center
MALPURA, Uttar Pradesh
&nbsp
FUTURE TECH AN INSTITUTE FOR COMPUTER EDU
EKA, Uttar Pradesh
&nbsp
UNIQUE COMPUTER EDUCATION
TUNDLA, Uttar Pradesh
&nbsp
STS COMPUTER INSTITUTE
Bakhari Bazar, Motihari , Bihar
&nbsp
Prem Computer Education Institute
Etmadpur, Uttar Pradesh
&nbsp
ISSO Computer College And Training Institute
KAPU, DHARAMJAIGARH 496118, Chhattisgarh
&nbsp
What's New
Future Ready Courses
ICERT Currently Offers 90+ Courses to Its 15000+ Students Across 150+ Computer Franchise Institute Branches.We Import Quality Education through our dedicated expert'sfaculty Live Interaction, Video Tutorials, E-books also as Printed Books.
Trusted By
500+ Leading Universities And Companies
Our Instructors:
To keep in pace with the evolving modes of education, ICERT imparts valuable knowledge to its students in various forms.
Unlimited access to 360+ courses
and 1,600+ hands-on labs
Latest Events:
ICERT working with currently 150+ Computer Institute Franchise. We are offering free computer institute franchise to newly started computer institute with online and offline computer courses.